On the Next Show
During the first hour of the show I'm taking time to catch up, update and give some prizes away… whew…we all need to relax for a few moments.
Then with the help of Dr. Hal Le, we'll discuss a topic I've never talked about in my 14 years with the show… how travel can affect our eyesight, and what if there's a problem, certainly something to think about.
If you have an event coming up, don't forget to let me know so I can share it with everyone!……………Françoise
New Page!  TWF television show features information on TWF TV
While here, don't miss the TWF YouTube page loaded with past destinations, simply click the YouTube icon above.
Tune In
On Sunday 11am – 1pm on
Money Radio 1200
On Sunday 8 am – 9 am on
Money Radio 1510 Money Radio 105.3 FM
Watch
Thursdays @ noon and Fridays @ 5:30 am on Fox 11 KDFX
Featured destination
Covering Southern California, Arizona,

Presented by: Hanson Overhead Garage Door Service
Have you had your garage door serviced lately?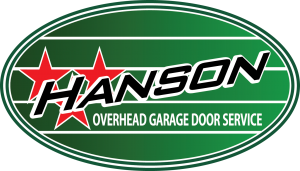 42-200 Beacon Hill
Palm Desert, CA 92211
760.565.3939
www.HansonOverhead.com