On the Next Show
Thanksgiving is here, so first and foremost I want to wish everyone a wonderful Thanksgiving Day and weekend.  I'll be taking a few days off to spend time with my family and friends, but not to worry, if you need a TWF fix, I've picked two past shows that will air on Sunday.
While here, check out the new Restaurant Row page, and photos from the Indian Canyons TWF tour, what a great time we had!
Gobble, Gobble………Françoise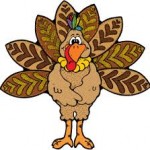 "The traveler sees what he sees. The tourist sees what he has come to see."
G.K. Chesterton
Tune In
On Sunday 11am – 1pm on
Money Radio 1200
On Sunday 8 am – 9 am on
Money Radio 1510 Money Radio 99.3 FM
Featured destination
Covering Southern California, Arizona,

Presented by Command One Security
Your Security Comes First!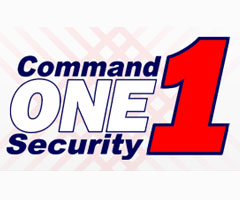 760.568.0052
www.commandone.com