On the Next Show
We are off to a great start in 2018.  On the 1/14 show I'll be coming to you live from Scottsdale, Arizona. From desert too desert, yet both so different.
Then back in the studio on 1/21 for local events info, and then we'll go traveling with Lea Goodsell of Renova Energy, her stories are adventurous and fascinating and they make me want to travel even more!
Book your seat now for the Quartzsite day trip presented by Renova Energy.   

Click the bus for all of the information, it's going to be a fun day… Françoise
Tune In
On Sunday 11am – 1pm on
Money Radio 1200 AM & the "NEW" 100.9 FM
Watch
Thursdays @ noon and Fridays @ 5:30 am on Fox 11 KDFX
Missed An Episode?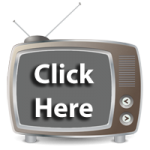 For Past Shows
Featured destination
Covering Southern California, Arizona,

Presented by: Mc'Donalds
McDelivery by UberEats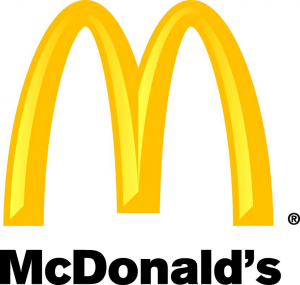 18 Restaurants
Serving the Coachella Valley