On the Next Show
Join me as we find out how the Parkinson's Resource Center is growing, with the help of founder Jo Rosen.  Then it's about safaris and the great migration with Steve and Lalo from Adult Customized Tours.  They just returned from this adventure, I'm sure the stories will be fascinating.
It's here! The new TWF Nashville show is airing Thursday's at noon, Fox11 and Friday mornings at 5:30 am. . Check back for updates and don't forget to enter all of our free contests on the contest page.
Enjoy the wonderful weather…..Françoise
Tune In
On Sunday 11am – 1pm on
Money Radio 1200 AM & the "NEW" 100.9 FM
Watch
Thursdays @ noon and Fridays @ 5:30 am on Fox 11 KDFX
Missed An Episode?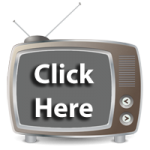 For Past Shows
Featured destination
Covering Southern California, Arizona,

Presented by: McDonald's Restaurants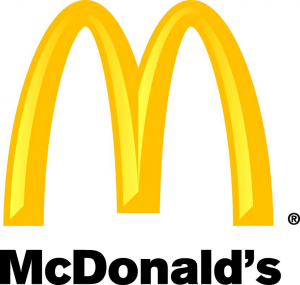 Because we're lovin' it!