On the Next Show
This week I'm back in the station and we are going to the dogs with the help of Animal Samaritans celebrating 40 years in the Coachella Valley. animalsamaritans.org
Then we'll put a new twist on how you find out about events going on around town with the help of Craige Campbell and CoachellaValley.com.  Plus I'll keep you updated in the world of travel news.
Time to get the cowboy boots out for a little two-stepping…have fun!  Françoise
Tune In
On Sunday 11am – 1pm on
Money Radio 1200 AM & the "NEW" 100.9 FM
Watch
Thursdays @ noon and Fridays @ 5:30 am on Fox 11 KDFX
Missed An Episode?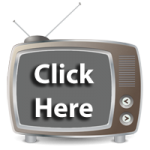 For Past Shows
Featured destination
Covering Southern California, Arizona,

Presented by: McDonald's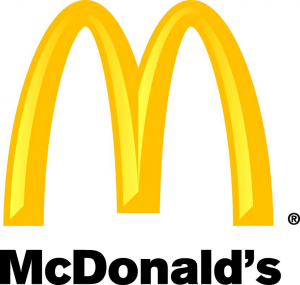 Serving the Coachella Valley