On the Next Show
Back on the show is Dick Shalhoub, of McDonald's restaurants.  So many changes, additions and the return of our old favorites, we'll find out why we're "lovin it!"
Then I take you to the Valley of Fire in Nevada.  Only 40 minutes from downtown Las Vegas and well worth the ​time away from the casinos .  Take your camera and get ready to say "wow, stunning, I had no idea," and frankly be speechless.
Life is full of adventures you won't experience sitting on the couch…….Françoise
New Page!  TWF & ACT Adventures…..Click here for upcoming adventures and past trips
While here, don't miss the TWF YouTube page loaded with past destinations, simply click the YouTube icon above.
Tune In
On Sunday 11am – 1pm on
Money Radio 1200
On Sunday 8 am – 9 am on
Money Radio 1510 Money Radio 99.3 FM
Featured destination
Covering Southern California, Arizona,

Presented by : McDonald's
I'm Lovin' It!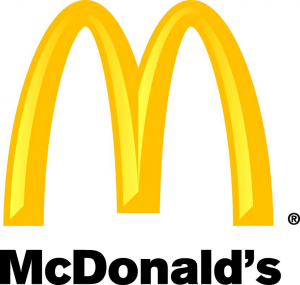 18 Restaurants
Serving the Coachella Valley