On the Next Show
On the next show directors from the short film fest will be joining us with a director's point of view.
Then we'll hear from the travel medicine man Edward Lister, have you forgotten about any shots you might need for your next destination?​
Don't forget to answer our travel question of the week on our Facebook page ​ @Traveling With Francoise. ​
​I​t's fun, the answers are read on the air and everyone is entered for a chance to win a prize……… see you on the highway!  Françoise
Tune In
On Sunday 11am – 1pm on
Money Radio 1200 AM & the "NEW" 100.9 FM
Watch
Thursdays @ noon and Fridays @ 5:30 am on Fox 11 KDFX
Missed An Episode?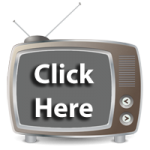 For Past Shows
Featured destination
Covering Southern California, Arizona,

Presented by: McDonald's
Bringing Family Fun to Eating!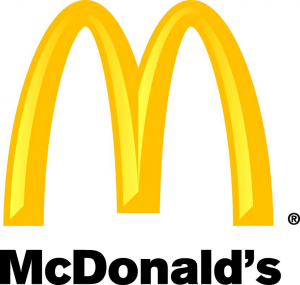 Serving the Coachella Valley