On the Next Show
The total solar eclipse is here, so that means I'm heading to Nashville, Tennessee with Adult Customized Tours.  I'll be back with a new show on 8/27 featuring my Nashville experience.
Follow my trip on Facebook @TravelingWithFrancoise , and yes, I'll be going to the Grand Ole Opry.
See you later y'all………..Françoise
Tune In
On Sunday 11am – 1pm on
Money Radio 1200 AM & the "NEW" 100.9 FM
Watch
Thursdays @ noon and Fridays @ 5:30 am on Fox 11 KDFX
Missed An Episode?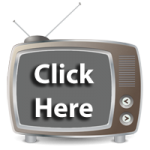 For Past Shows
Featured destination
Covering Southern California, Arizona,

Presented by: Indian Ridge Country Club, Palm Desert
"Live where you play!"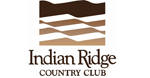 76-375 Country Club Drive
Palm Desert, CA 92260
760.772.7281
www.IndianRidgeCC.com
]