Up Coming Trip
Check back soon…

---
Past Adventures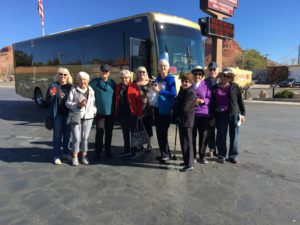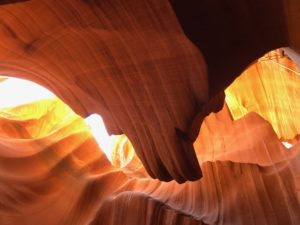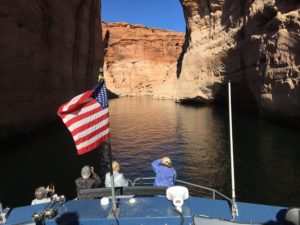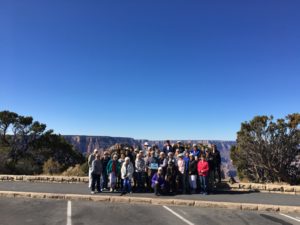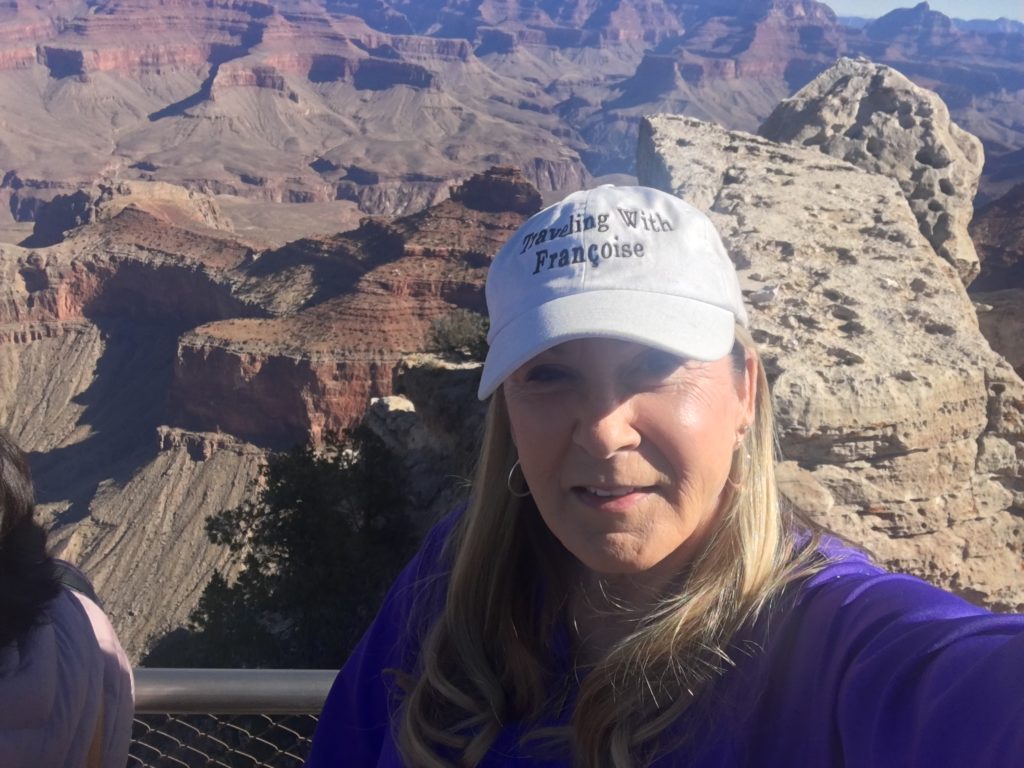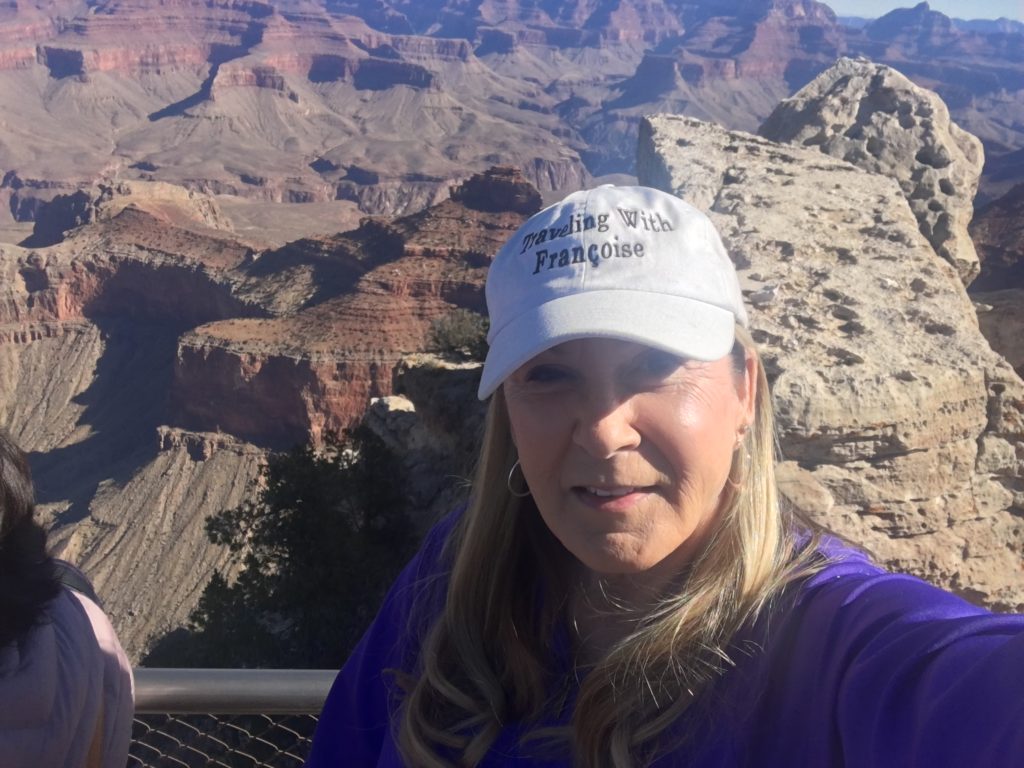 10/31 – 11/5
39 ACT Tours Adventurers led by Francoise, made their way to the Grand Canyon, Lake Powell, Page, Arizona, Las Vegas and back the Coachella Valley. We saw beauty in every corner, and enjoyed hospitality offered to us everywhere we went.
---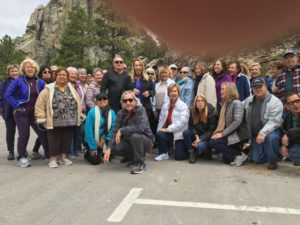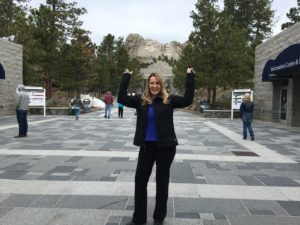 May 4-7, 2019 ACT Tours Conquers Mt. Rushmore
---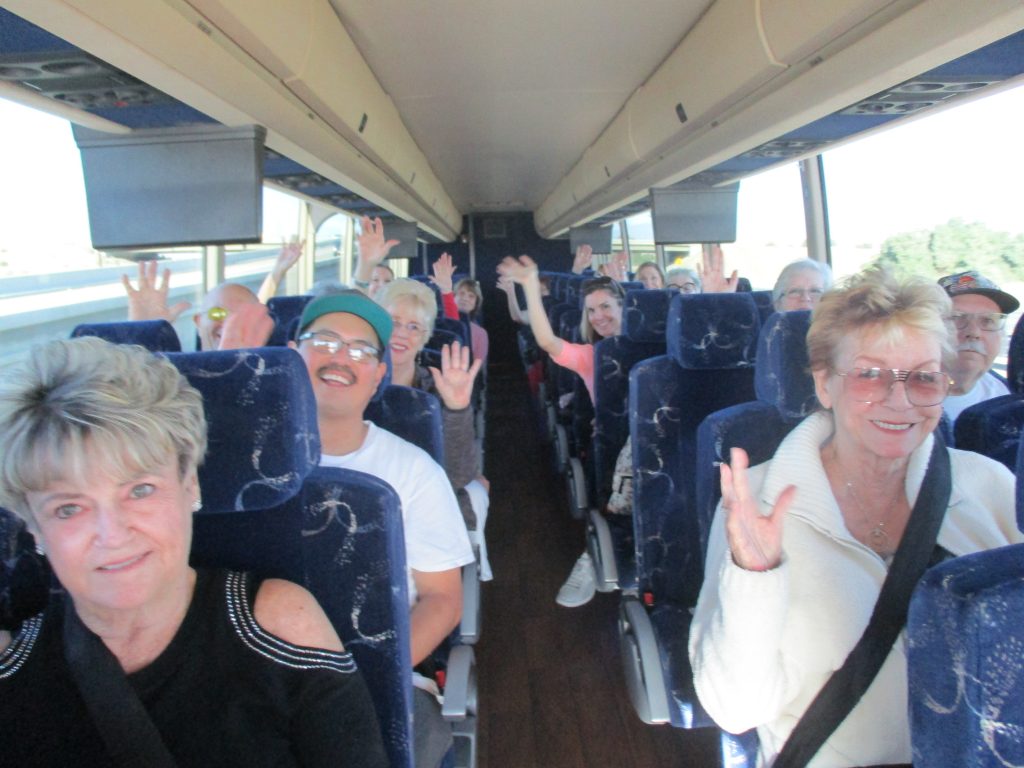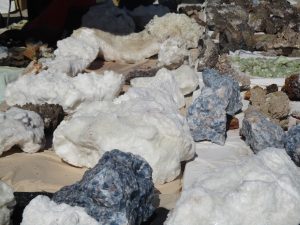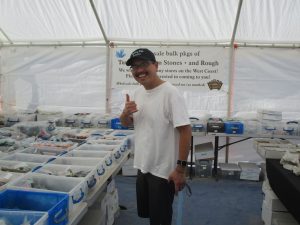 Traveling With Francoise Fun Bus to Quartzsite – Presented by Renova Energy
Perfect weather, smooth traveling and a busy day in Quartzsite, Arizona. Sadly I didn't get everyone in the photos, we were all so busy, however a great day was had by all of the adventurers.
---

September 18 – 21 Nashville and the Solar Eclipse
40 plus travelers made up of Adult Customized Tour & Traveling With Françoise adventurers embarked upon a Nashville experience that surpassed all of our expectations. From civil war history to country music superstars, everyone found Nashville to be fascinating, welcoming and a lot of fun. The solar eclipsed that passed overhead was certainly worth the hype, something we'll never forget. Ya' ll have fun, ya'hear!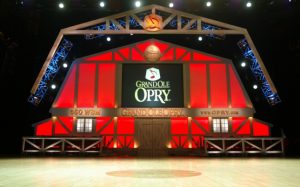 ---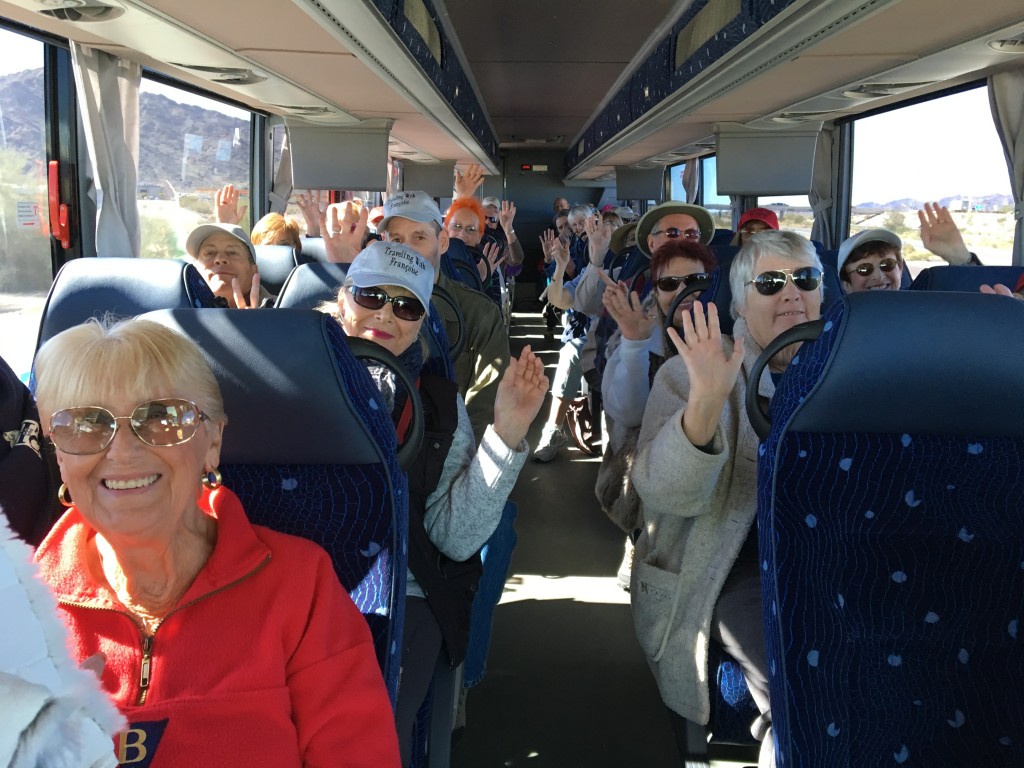 January 25  "Big Tent" Day Trip to Quartzsite, Arizona
A successful shopping experience was had by the 45 adventurers who made the trip.
Since everyone was scattered throughout the big gem and mineral shows going on in Quartzsite, this photo on the bus is the only group picture available.  I apologize for those who we don't see.
Captain Bob – our driver- did a fantastic job navigating the bus through all of the tight corners and many stops! And yes, we did see the 'Largest Silver Belt Buckle in the World!'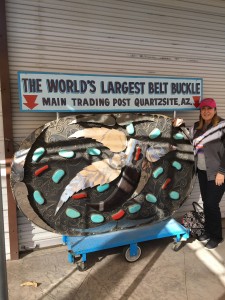 ---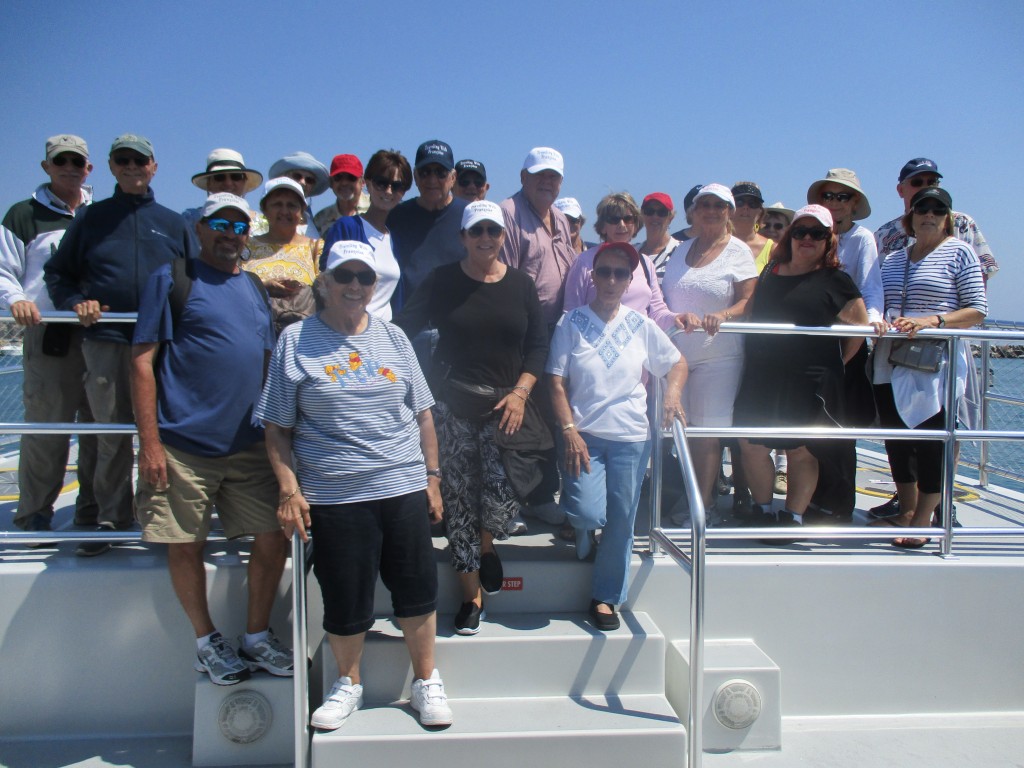 August 24  Dana Wharf Whale Watching Day Trip
On this hot summer day in August, 36 TWF/ACT seafarers headed to Dana Point, California, in hopes of seeing Moby Dick.  With whales on our minds, that didn't stop everyone from having breakfast or lunch at one of the wharf's many restaurants.  Once boarding a large Catamaran we headed out to perfectly calm seas, cool breezes and sea going wildlife.  From seals, birds and huge schools of dolphins no whales were to be found, but watching the frolicking dolphins and their babies certainly made up for it.  All agreed, it was a fun getaway.   Heading to Dana Point?  Book your whale watching adventure with www.DanaWharf.com .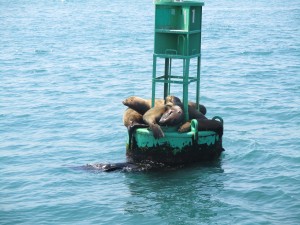 ---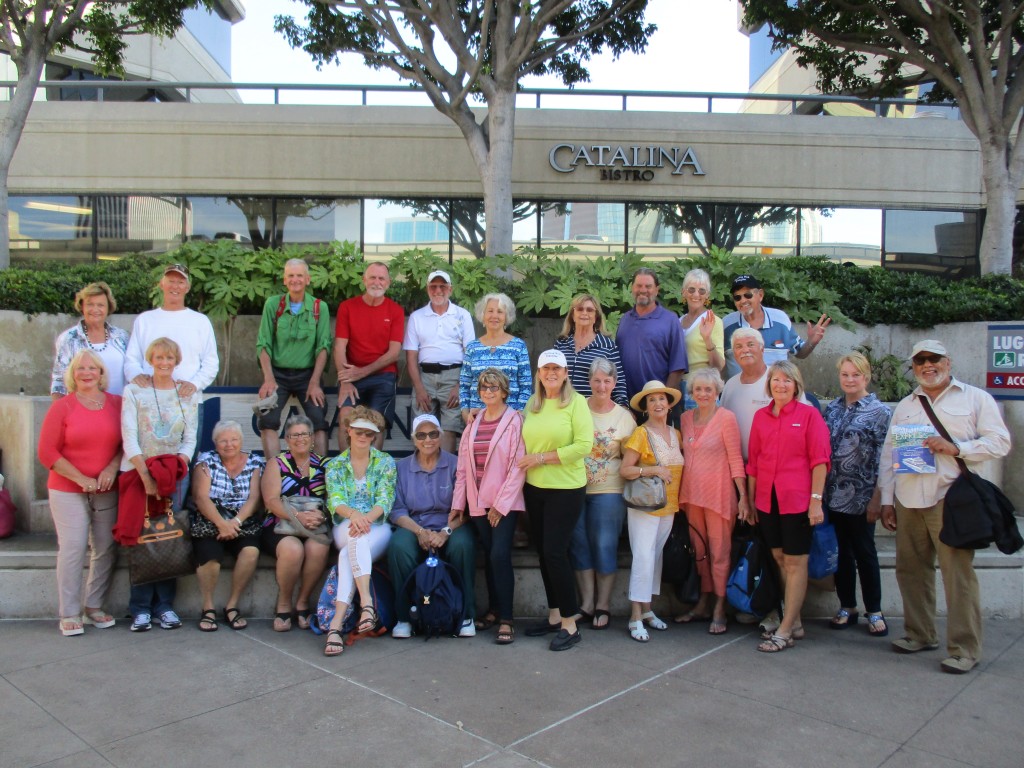 June 2-3 Catalina Island Overnight Getaway
Twenty-seven  TWF/ACT adventurers hit the high seas on the Catalina Flyer out of Long Beach for Catalina Island. An hour later we were dockside ready to enjoy the sights and sounds of Avalon Harbor.  Our lodging was the newly renovated Pavilion Hotel, a hit with the entire group.  From there it was all about sight-seeing, dining, shopping, zip lining, island tours, relaxing and enjoying the our solo and group events.  To book your lodging or plan your activities visit www.visitcatalinaisland.com .