On the Next Show
On the next Traveling With Françoise we'll hear from John Epps of the RAP Foundation, you'll be amazed at what RAP does in the Coachella Valley. Cna.rapfoundation.org
Then Kim Richards joins us, the queen of day trips…she's always discovering something old and somewhere new.
Coming soon is the transition of Traveling With Françoise to Artifacts & Arts Across America……same host, more places to discover!  Françoise
Tune In
On Sunday 11am – 1pm on
Money Radio 1200 AM & the "NEW" 100.9 FM
Watch
Thursdays @ noon and Fridays @ 5:30 am on Fox 11 KDFX
Missed An Episode?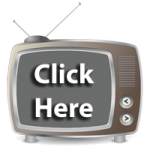 For Past Shows
Featured destination
Covering Southern California, Arizona,

Presented by: Thai Smile on El Paseo
"Ask for your TWF 10% discount"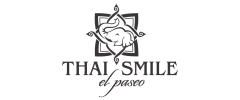 73725 El Paseo
Palm Desert, CA 92260
760.341.6565